Hi there, I'm Jona!
Ha Noi, Viet Nam
This blog is problematically named. What you see and read is not a lifestyle. It is a life well-lived and well-loved

BWAB is my attempt to document and write down my ways of living this one precious life.

For real-time stories, puns, self-deprecating awkwardness, find me somewhere else.
---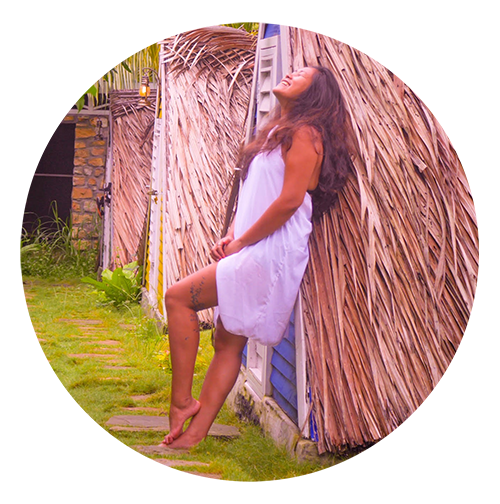 November 5, 2019
An Updated El Nido Travel Guide 2019. Last update is June 2019 PALAWAN, PHILIPPINES | Some years ago, I traveled solo to Coron, Palawan with the intention of meeting and interviewing the Tagbanuas. I did meet the chief, some of the rightful owners of the place, but I did not
[…]
Some years ago, I had an altar of "when you're broken" reading list. They comprise of Michael Ondaatje's "The English Patient," Alice Munro's "The Progress of Love," and Andre Aciman's "Call Me By Your Name." And the staple Mary Oliver's "In Blackwater Woods," Jack Gilbert's "Failing and Flying," Derek Walcott's "Love After Love," and the pseudo-poem of Jorge Luis Borges' "After A While You Learn." I read them. Again. And again. Cried. And cried. Soothed myself. Healed myself through their words again. Cried again. Read them again. This predictable yet painful cycle of breaking and mending. Each pain is different. Each healing is different.