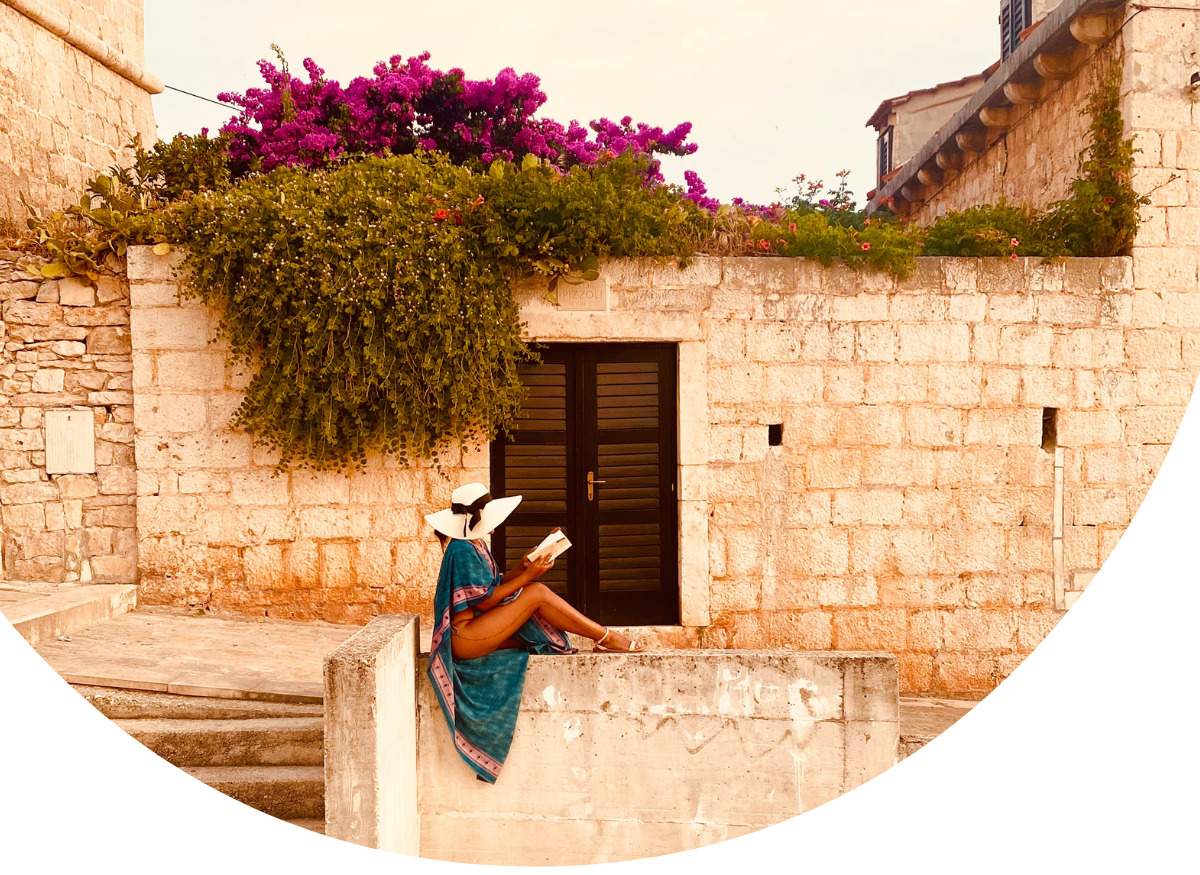 Welcome to BWAB!
I'm Jona, a former travel journalist and teacher, and a poet and fictionist with a high dose of imposter syndrome. My affairs with the world and words started with a book. I've seen bits and pieces of this beautiful wounded world. Hence, the name of the blog. I'm from the Philippines, lived in Vietnam for four years, and now I'm indefinitely living in Munich, Germany.
What originally was a repository of random thoughts on life, travel, and books, BWAB is now a full-on resources of those embarking the digital nomad life with a decent amount of travel guides and book readings spread thick on this blog.
For real-time stories, puns, self-deprecating awkwardness, find me somewhere else.

January 26, 2023
Ah, Lucisca Beach, a hidden gem tucked away on Hvar island. A natural beauty, it boasts crystal clear waters, a spotless pebbly beach, and a view of the majestic mountains that will leave you sighing with content.  Summertime tip: set your alarm clock and arrive early to secure your spot
[…]