Hi there, I'm Jona!
Ha Noi, Viet Nam
This blog is problematically named. What you see and read is not a lifestyle. It is a life well-lived and well-loved

BWAB is my attempt to document and write down my ways of living this one precious life.

For real-time stories, puns, self-deprecating awkwardness, find me somewhere else.
---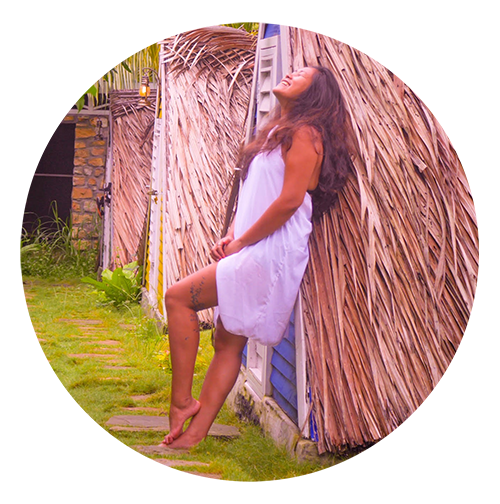 October 18, 2021
Where to stay in Moalboal, Cebu | Extending as a peninsula on the southwestern coast of Cebu, Moalboal is bordered to the west by Tañon Strait; hence it has built a tourism economy based on recreational diving and beaches. Moalboal, being 89 kilometers (55 miles) away from Cebu City and
[…]
Some years ago, I had an altar of "when you're broken" reading list. They comprise of Michael Ondaatje's "The English Patient," Alice Munro's "The Progress of Love," and Andre Aciman's "Call Me By Your Name." And the staple Mary Oliver's "In Blackwater Woods," Jack Gilbert's "Failing and Flying," Derek Walcott's "Love After Love," and the pseudo-poem of Jorge Luis Borges' "After A While You Learn." I read them. Again. And again. Cried. And cried. Soothed myself. Healed myself through their words again. Cried again. Read them again. This predictable yet painful cycle of breaking and mending. Each pain is different. Each healing is different.