Hi there, I'm Jona!
Ha Noi, Viet Nam
This blog is problematically named. I travel with books.

BWAB is my attempt to document and write down my ways of living this one precious life.

For real-time stories, puns, self-deprecating awkwardness, find me somewhere else.
---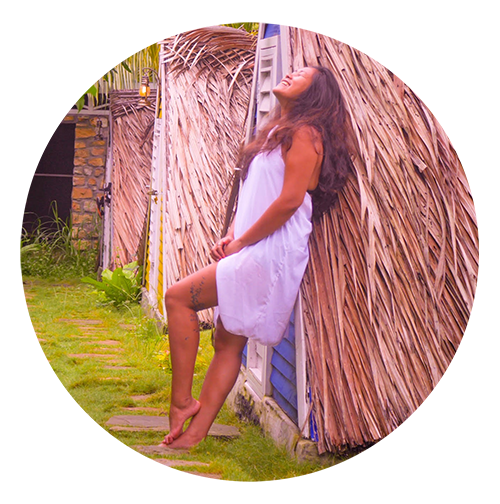 Some years ago, I had an altar of "when you're broken" reading list. They comprise of Michael Ondaatje's "The English Patient," Alice Munro's "The Progress of Love," and Andre Aciman's "Call Me By Your Name." And the staple Mary Oliver's "In Blackwater Woods," Jack Gilbert's "Failing and Flying," Derek Walcott's "Love After Love," and the pseudo-poem of Jorge Luis Borges' "After A While You Learn." I read them. Again. And again. Cried. And cried. Soothed myself. Healed myself through their words again. Cried again. Read them again. This predictable yet painful cycle of breaking and mending. Each pain is different. Each healing is different.
January 7, 2019
Dear D, It's okay. You can open your eyes now. It's all over. You can open your eyes again. Breathe. Come out from your covers now. It's all over. You're not alone. It's not over for you yet. Come out of your covers now. It's a new day, you're back home, and everything is going to be fine. It happens. Shit happens. It has to happen. Don't blame yourself for dreaming big. Dont blame yourself for being risque. Don't beat yourself up for quitting your 5-year corporate job to chase your dream somewhere far. Your family was there for you.
[…]