Hi there, I'm Jona!
Ha Noi, Viet Nam
This blog is problematically named. What you see and read is not a lifestyle. It is a life well-lived and well-loved

BWAB is my attempt to document and write down my ways of living this one precious life.

For real-time stories, puns, self-deprecating awkwardness, find me somewhere else.
---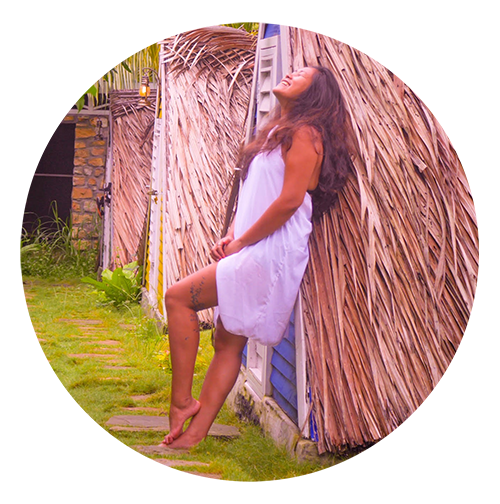 June 10, 2019
UPDATED HANOI TRAVEL GUIDE 2019 | In a tail-end of a long-term trip and long relationship, I arrived in Hanoi in cool October 2017 with a heavy heart and wheeled backpack, ballooning body and credit card bill, and a very light savings barely enough to cover rent and essentials for the coming two months. I told myself I would only stay for six months. When the 6thmonth arrived, I proclaimed I would stay for six more months. It has been almost two years now that I now claimed Hanoi as my Point A, as my home sans my cats and
[…]
Some years ago, I had an altar of "when you're broken" reading list. They comprise of Michael Ondaatje's "The English Patient," Alice Munro's "The Progress of Love," and Andre Aciman's "Call Me By Your Name." And the staple Mary Oliver's "In Blackwater Woods," Jack Gilbert's "Failing and Flying," Derek Walcott's "Love After Love," and the pseudo-poem of Jorge Luis Borges' "After A While You Learn." I read them. Again. And again. Cried. And cried. Soothed myself. Healed myself through their words again. Cried again. Read them again. This predictable yet painful cycle of breaking and mending. Each pain is different. Each healing is different.